Professionals in the Organization
of Conventions and Related Business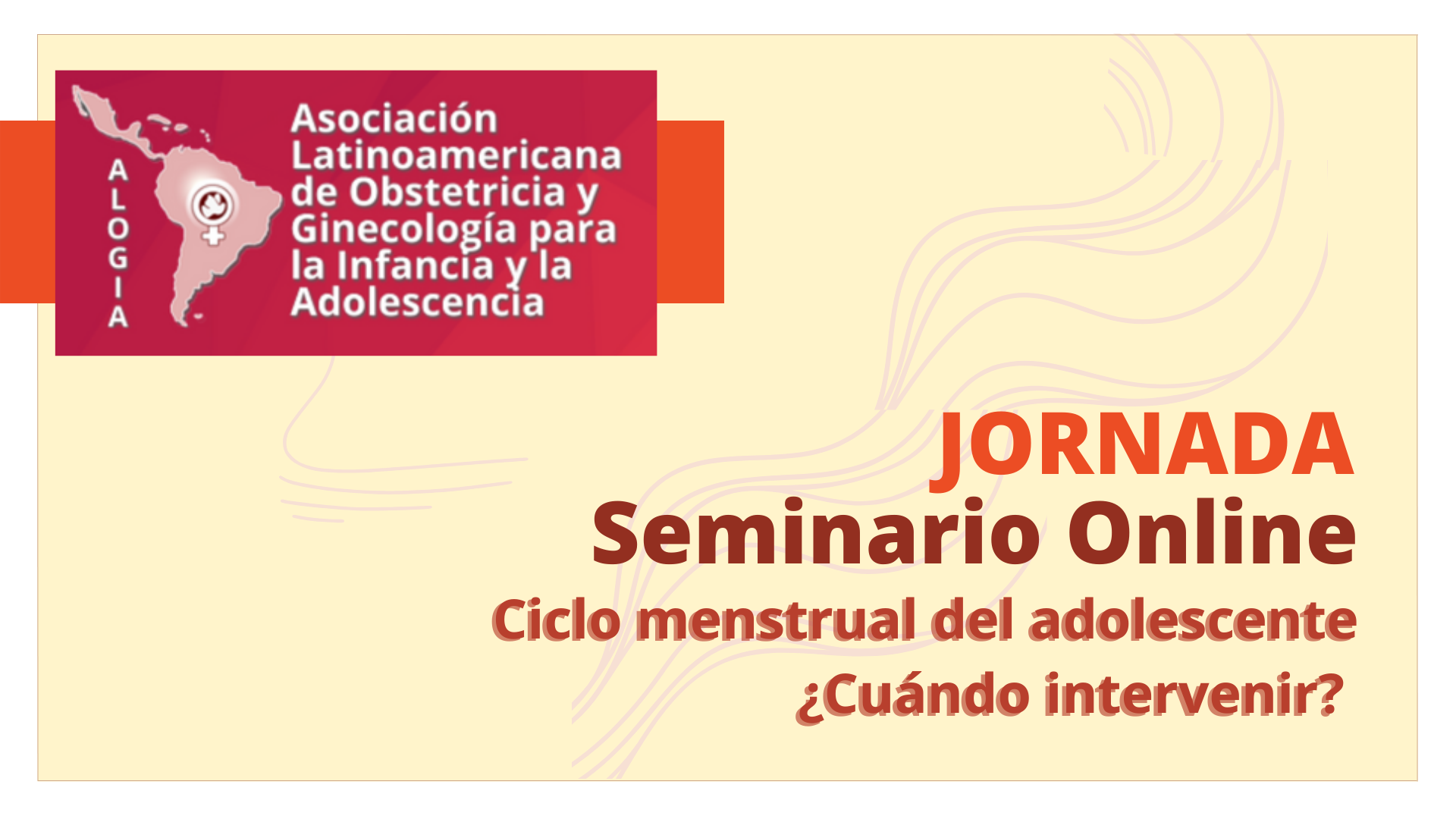 Jornada Seminario Online 2022
ALOGIA - 11 DE JUNIO
Inscripción: 25 US
25 US = 175.000 Gs.
* El valor puede variar dependiendo de la cotización del día*
175.000 ₲Add to cart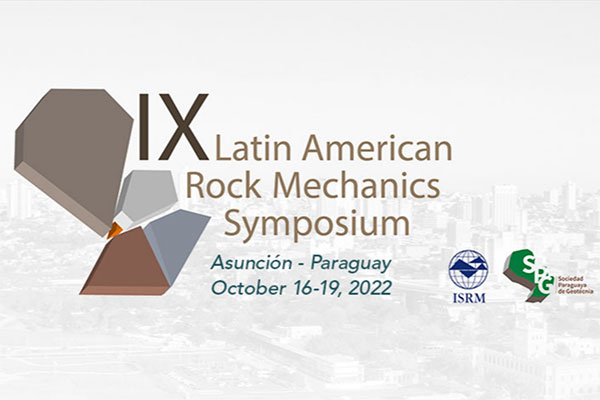 IX Latin American Rock Mechanics Symposium
October 16 - 19, 2022 - Asunción, Paraguay
SPONSORSHIP UP TO 1.000 USD
Credit Cards, Debit Cards and Corporate Cards are accepted
Buy
BANQUET AND AWARD DINNER
The Gala Dinner will take place at the Bourbon Asunción Hotel on October 18. Tickets cost 100 Usd per person. Dinner includes first course, main course and dessert. As well as alcoholic and non-alcoholic drinks/beverages.
Buy Now