Organizadores Profesionales
ORGANIZACIÓN INTEGRAL S.R.L. es una empresa Paraguaya pionera con muchos años de experiencia en organización de congresos, seminarios, exposiciones y todo tipo de reuniones nacionales, regionales e internacionales.
Nuestros próximos eventos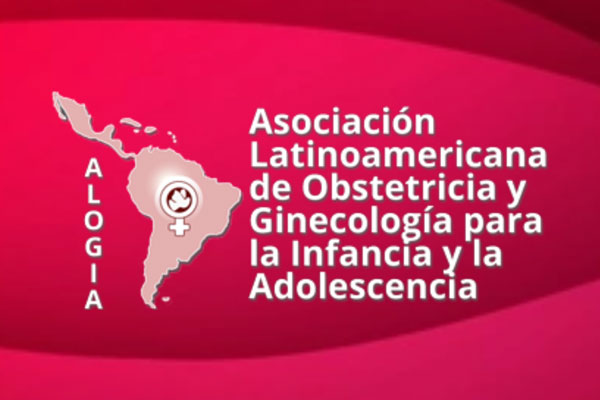 Jornada Internacional ALOGIA – 13 NOV 2021
Inscripción: 25 US
25 US = 175.000 Gs.
* The value may vary depending on the currency of the day.
175.000 ₲Add to cart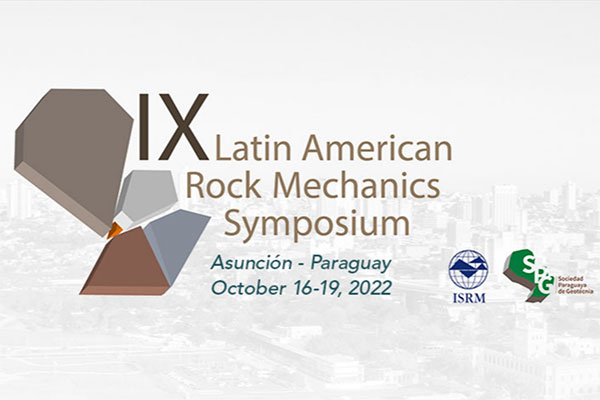 IX Simposio Latinoamericano de Mecánica de Rocas – 16 al 19 OCT 2022 – Asunción, Py